The jubilant
revival
of the most atypical
of the great Houses
of Burgundy
Laurent Delaunay, representing the fifth generation of a family of winemakers and negociants, is reappropriating his family's history.
Though it had progressively been sinking into oblivion over the last several years, the House of Edouard Delaunay, an old structure with a rich and unique history, has always been closely connected to Burgundy wine trade and was considerably implicated in the epic intercontinental expansion it experienced throughout the entire 20th century.
Bought back in 2017 by Laurent Delaunay, the great grandson of the founder, it strives to regain its place within the inner circle of the great houses of Burgundy through the meticulous and precise vinification and ageing of exceptional wines from some of Burgundy's finest terroirs.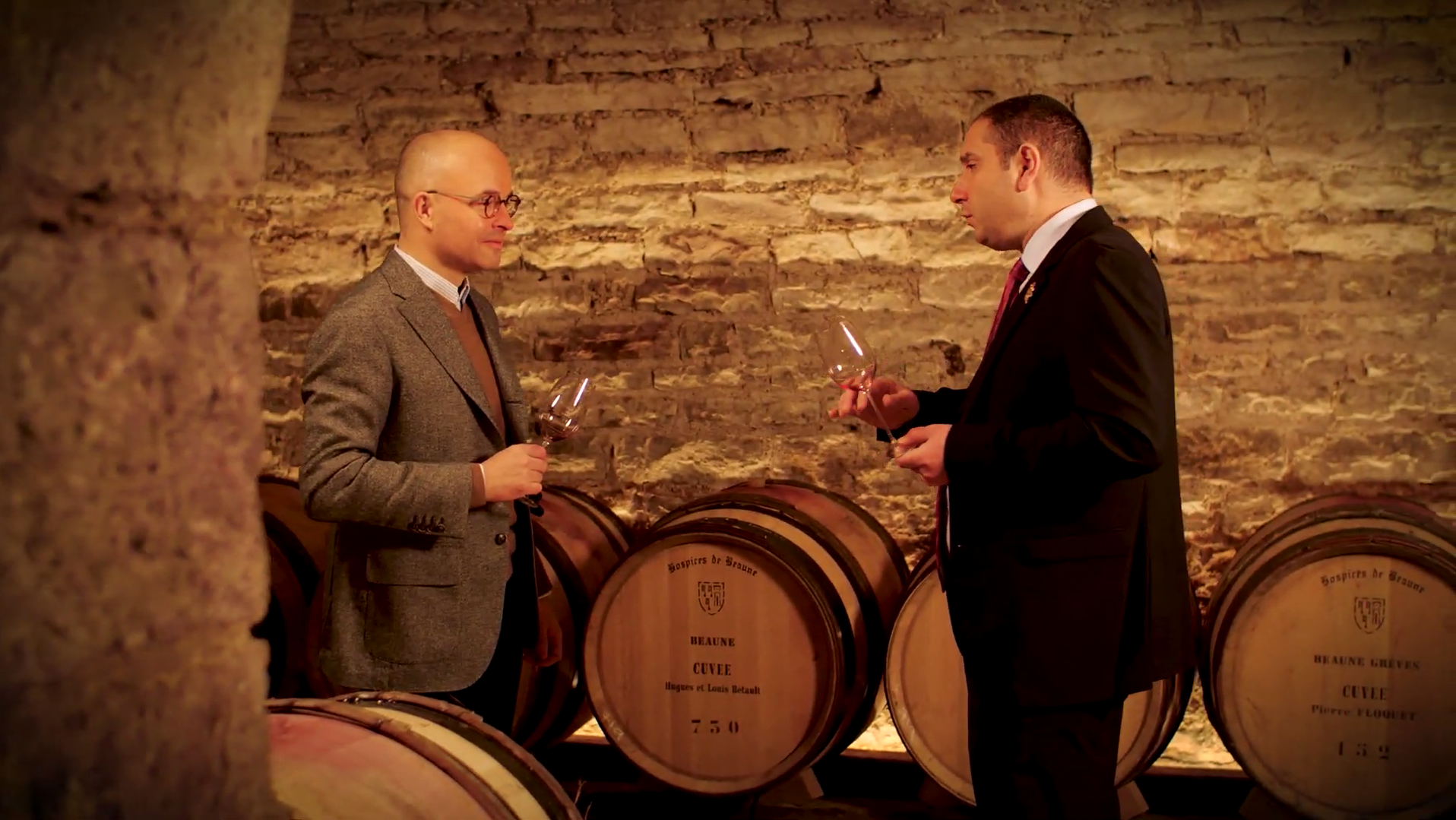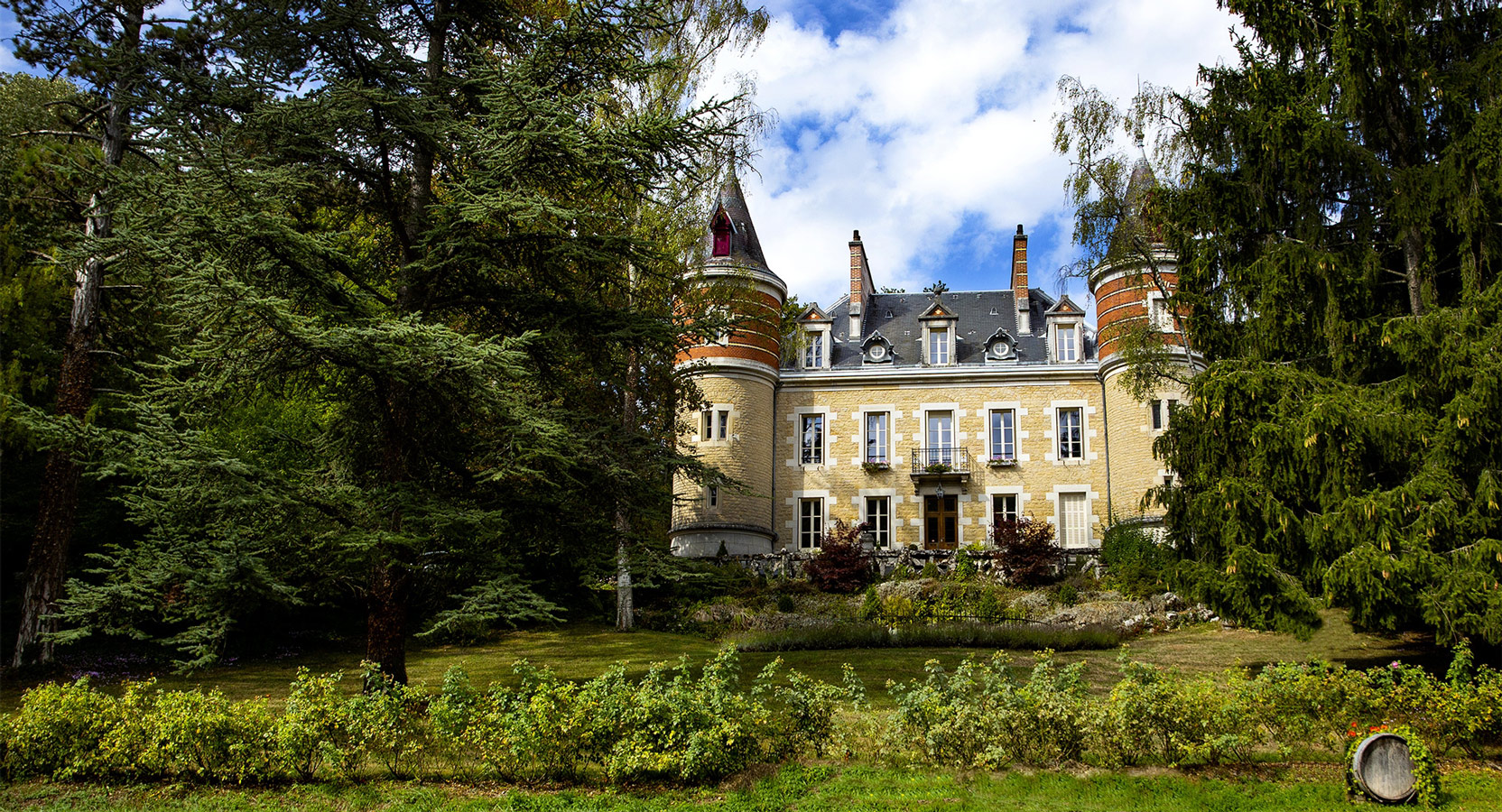 What of great Houses do we not know?